Learn to Box in Ipswich, QLD
If you're ready to try boxing in Ipswich, call All Styles Gym today at +61 424 404 075.
Are you looking for a place to train in one of the world's oldest forms of combat sport. Legendary boxers like Jeff Fenech and Johnny Famechon hail from Australia. Whether you want to follow in their footsteps, blaze a trail of your own, or are looking for a fun way to exercise, All Styles Gym in Ipswich can meet your training goals.
Our gym is open to members 24 hours a day, seven days a week, so you can work in your fitness routine or training regimen when it's most convenient to your schedule.
Benefits of Boxing in Ipswich
It doesn't matter at what age you first step into the ring or up to the bag; boxing is an activity you can do for most of your lifetime.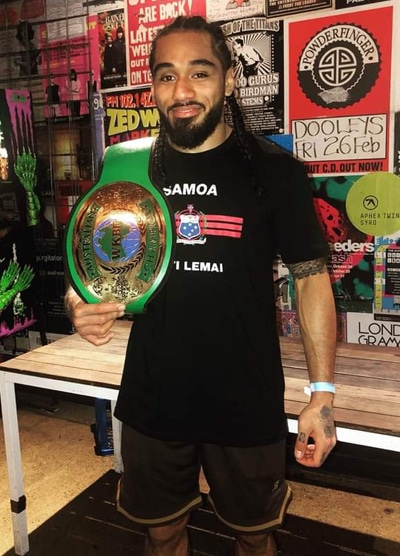 Health
The sport of boxing is a full-body workout. When you train in boxing, you'll experience improvements in the following areas:
Conditioning
Strength building
Hand-eye coordination
Weight loss
Stress relief
Social
You may think of boxing as an individual sport, but at All Styles Gym, our members and trainers work as a team to encourage and motivate each other while we grow together in skill and fitness. At All Styles Gym, you'll find friends and family in and outside the ring.
Competition
If you want to box competitively, All Styles Gym can help you reach your goals. Whether you are just starting or are looking to step up your training with new coaches, you can find what you're looking for at our gym.
Our trainers have professional boxing experience that will help you excel in your boxing career. You'll elevate your footwork, striking, speed, and movement when working with our pros.
Fun
With our healthy and safe environment of teamwork, fitness, and personal growth, you'll find yourself having plenty of fun when you strap on your gloves for a training session.
Train Mixed Martial Arts at All Styles Gym
Kids, teens, and adults of all ages can enjoy boxing at All Styles Gym. We offer a variety of classes to ensure that you spar with someone at your level of ability. For kids, boxing can build confidence and keep activity levels up.
If you enjoy our boxing classes and workouts, try your hand at Brazilian jiu-jitsu, Muay Thai, or mixed martial arts, which combines fighting styles. Our trainers can also provide private group training or one-on-one training.
Both world champs and complete newcomers train at All Styles Gym. You can book a free trial to find out what you like and experience different classes and trainers before joining up as a member. If you're ready to try your hand at boxing, Ipswich's All Styles Gym is where you need to be. Call us today at +61 424 404 075 .
Convenient Ipswich Location