All Styles Gym
Serving Ipswich faithfully for over 10 years
ASG offers passionate trainers with professional combat sport experience, who use authentic training for all styles of combat sports including boxing, kickboxing, Muay Thai, BJJ, and MMA. Our no attitude style caters to complete newbies right through to seasoned athletes.
Our goal is to help you enjoy your training and reap the benefits of living a healthy lifestyle these activities can bring.
All Styles Gym is owned and operated by Head Trainer Kurtis Pegoraro, the current WKBF World Heavyweight Muay Thai champion. He has also held boxing regional titles in WBC and WBO at Heavyweight in the past.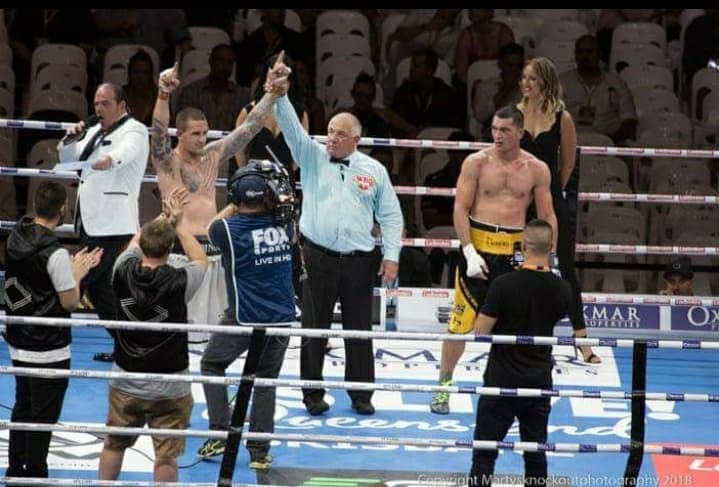 With an impressive statistic of over 90 professional fights to his name, in several styles of combat sport including Muay Thai, MMA, and boxing – You know you're in safe hands at All Styles Gym!
All Styles Gym caters for newbies to professionals in Boxing / Muaythai / Kickboxing / MMA in a safe professional gym environment, located in Bundamba Ipswich that operates 24/7.
Becoming a member will provide you with 24-hour access to our weights and combat sports areas. Our weights area includes a fully equipped and functional layout for cardio training, powerlifting, and weight training. Our combat areas are fitted out with a competition-size boxing ring, boxing bags, floor-to-ceiling balls, matted Wrestling/ MMA area with cage walls.
Now, while we have a state-of-the-art facility, we are much more than that.. we currently have 2 world champions, many champions and many more up-and-coming fighters, which shows our reputation speaks for itself.